The blind side of cashless economy

December 3, 2019

November 26, 2016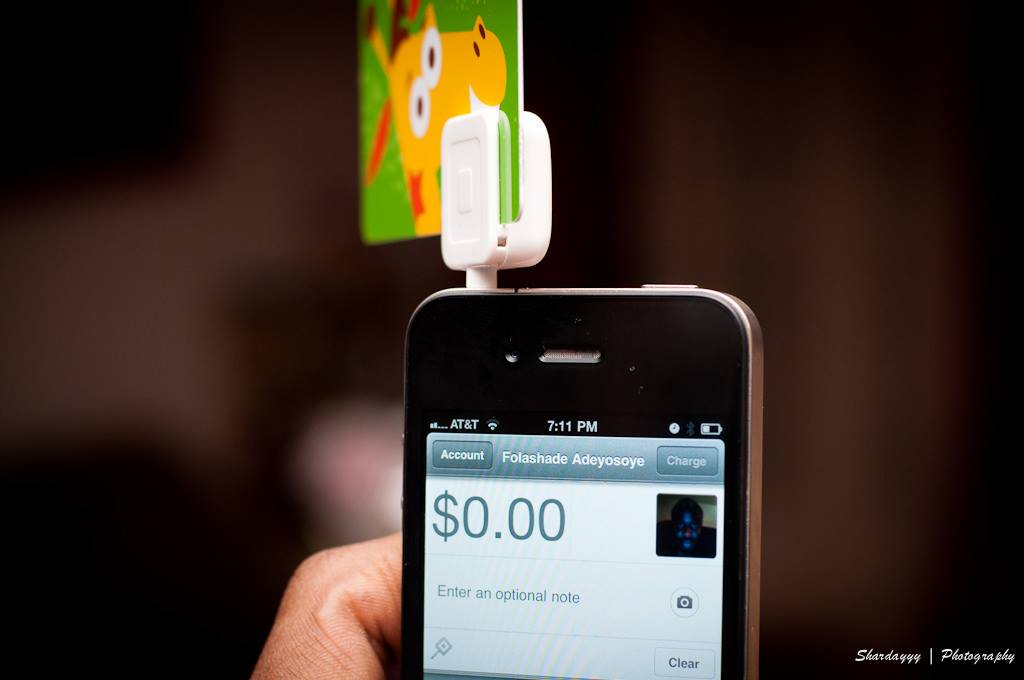 difficult. This proves government wasn't prepared fot the change ) Lets check the financial feasibility of purchase through POS as a consumer. We have to pay another 1 percentage for each transactions through them. Which means we have to pay some extra money for nothing but government policy. Why should we try that ? Nowadays, Newspapers are showing step by step instructions on how to use digital wallets, which are they, how easy they are etc. Today, The newspaper came with a full page ad littering digital wallets, unified payment gateway, ussd based banking etc. Did you felt wrong ? Let us check the which are the main payment wallet providers.
* PayTM 
* Freecharge 
* PayU Money 
* MobiKwick 
* Citrus 
* cellular provider wallets. 

PayTM owned by Chinese giant, Alibaba ( specific, Softbank ) and Freecharge by SnapDeal. The rest are baked by similar companies. The worst situation in the indirect relation with cellular providers and the state. NSA and other revelations proves that. The major stake holder of one of Murdock holding is being acquired by AT & T. Verizon acquired Yahoo Inc. And they are having data analysis and marketing wing. ( please consider reading the news on Amazon India's purchase of Indian Railways' ride database won by competing with Flipkart ) See, basically, the purchase data is directly poured to e-commerce companies. FDA is on its way, connecting that dot makes more depth on this picture. Once, Saint of Emacs, St. Ignucius, ( he told not to mention his name on this platform-the neural network world, it has no effect, anyway I am paying respect ), stated that, he is not buying books from Amazon but from physical stores, not buying air tickets using his credit cards on his fear losing his privacy. Mr. Modi is from very wealthy province, Gujrat, known for millionaires, known for Adani, Nilkamal, Tata, Reliance etc. He is with their interest. He knows what corporates want and he is destined to fulfil them not the commons. People blindly arguing that Sweden migrated to cashless economy long before. But they are forgetting the fact that that country is a very wealthy country, able to pay their men standard basic income. At the same time, the wealthiest European country, Germany. Even they aren't a cashless economy. We witnessed for the collapse of Greesse, going to see Portugal, France, Italy, Spain etc. At the same pace, a country with 120 crores population is forcefully going cashless. Is that insane ? A country without proper sanitation facilities, literacy, education trying migration. As Dr. Thomas Issac said, It is a natural market procedure of migration from paper to plastic cards, which lacks education and literacy. Few months before, newspapers reported that many foreign hackers succeeded in hacking bank accounts and looted commons money in a large scale, which was mostly from SBI, The pioneer banker of India. What is the security of current banking solutions, what about skimmers ? Fake POS's ? How this illiterate situation going to handle these much difficulties ? In other words, without enough knowledge and literacy, cashless economy is a mirage and create an easy to loose ( hard earned money ) situation. Let us check about USSD. Which helps banking without any smart phones. Some of you may also know that, In India, there are certain restrictions on cellular services. Like encrypting our call is counted as a crime. Similarly, messages. So it is very clear that we can intercept the communication using a small device. ( I almost forget the names, Sorry, Help me on that. Something VTS or something. ) Check white hat and black hat hacker event achieve for more information. So, The point is it is very easy to fake a tower and offer services to the device and easily retrieve the sensitive data. Another side is loosening of our privacy. If all the purchases are being monitored, Then it will only help the corporates on their market strategy planning. They can easily monitor each and every of our purchases, and as a result, based on that strategy they will deliver advertisements and they can play some nasty games which leads to market monopoly. What about filter bubbles ? It is possible to restrict you only on market and situations based on your real purchase history. We believe in all feel good situation. What about the bloodiest, worst case ? Let me brief one. Purchase habit + Aadhar linked banking + National DNA registry could pave way for mass genocide. It is shameful to see celebrity people like Anivar Aravind, team HasGeek, Sunil Abraham and other celebrated computer societies are keeping silence on this very critical issue. ( That is the only reason, I wrote this with my broken English ). Anyway, Dominic Frisby of The Guardian came up with an opinion, titled 'Why should fear a cashless world' briefing issues on economy and privacy. This is a very sensitive issue, and I appeal to give respected priority.