The story of Aparna.

December 3, 2019

March 13, 2018

Aparna was a bright student from Wayanad, Kerala. Her family situations made her education an end. She was from a poor Dalit family background. When she was 2nd year to degree school, she had to put education an end and started working to make ends meet – ranging from cleaning staff to peon. Couple of years later, she learned to drive car and become Kerala's very first woman taxi driver. Seeking a good life and earnings, she applied for driver positions. She found opening in a multi national car pooling company in Banglore, applied and got selected. They helped her buying a car.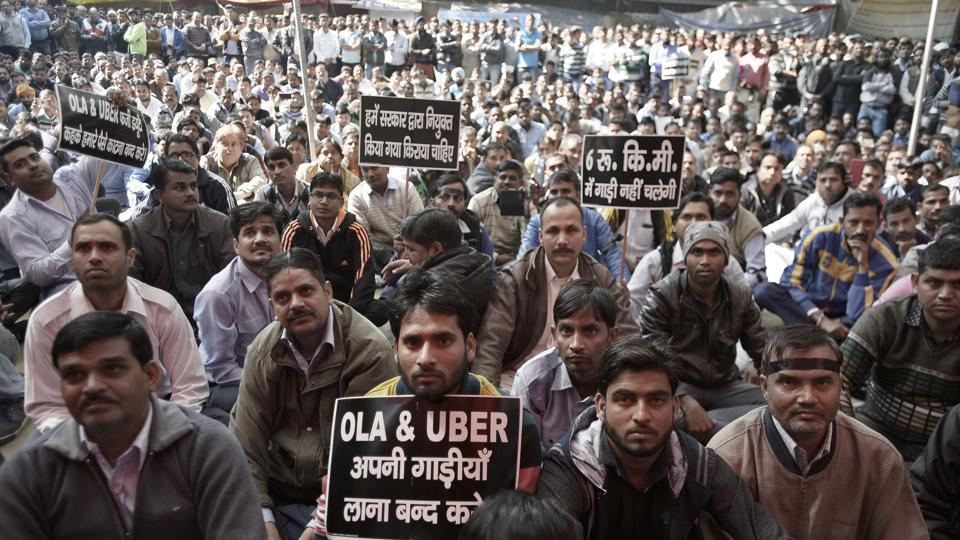 For a healthy, 8 hours of job – even there was no rides, the firm paid her 1200 INR per day. She was very happy that she was able to pay debts, care for her family and above all, she resumed her studies by adjusting her work hours to day-night. After around 18 months , company changed their business model. Now she had to secure rides worth 800 and an 8 hours work,  the Firm will pay the rest. It wasn't the era of shared economy, she struggled to secure that much. Sometimes, she had to work couple of extra hours to secure the Firm's demand. The Firm was updating their policies gradually – proportional to the public adoption to exploit their registered drivers like Aparna. The Firm introduced a new criteria – rating system - to act against issues such as rapes. Most rides she made were hardly drunken. They were vocally abusive and they've shown abusive gestures. She stood silent and complained to the firm. That didn't helped her. When she responded to those ride requesters, they made bad rating for that ride on the Firm's mobile application. When I got a chance to had a talk with her, she told me the rating is not literally applicable for India, since its color, gender and cast consciousness. People rated not on quality of the ride but on class, colour and gender. Her complaints on abusive nature didn't helped her from getting expelled from the Firm. She discontinued from her studies again. Now, she droves Taxi at Kalpetta, Wayanad. The Firm is now looting their contracted drivers by imposing brokerage on each ride they receive.