Books Read - October

December 3, 2019

November 2, 2019

I am not an avid reader. I read and write rarely. As Akshay suggested, I am starting to commence the documented learning starting with something I love the most - Reading. Even though, I spare a small portion of money for reading each month, Reading won't happen that often. I hope documenting this would help.

Good Reads is my companion. Usually I update there. Whomever owns it, whatever they are doing with the data, I am getting motivated to read. especially from Hrishi, Juneem, Sajith, Lakshmi, Akshay, Balu, Abhilash, Hiran and Riyas.
Reading list for october
ആ‍ർത്തവത്തിന്റെ രാഷ്ട്രീയം
ബംഗാളി കലാപം
അംബേദ്കറിന്റെ സമ്പൂർണ്ണ കൃതികള്‍ - 40 ഭാഗങ്ങളില്‍ 10 എണ്ണം
What is Science
Everyday Mathematics
Of Science and Scientists
Go 101
You are not a gadget
Serendipities
The grapes of maths
Early Indians
Can you solve my problems
Astophysics for people in hurry
Invisible women
Permenant record
പ്രപഞ്ചവും മനുഷ്യനും
Legal eagles.
Gift
I got a gift. For the very first time. And happily,it was a bunch of eBooks.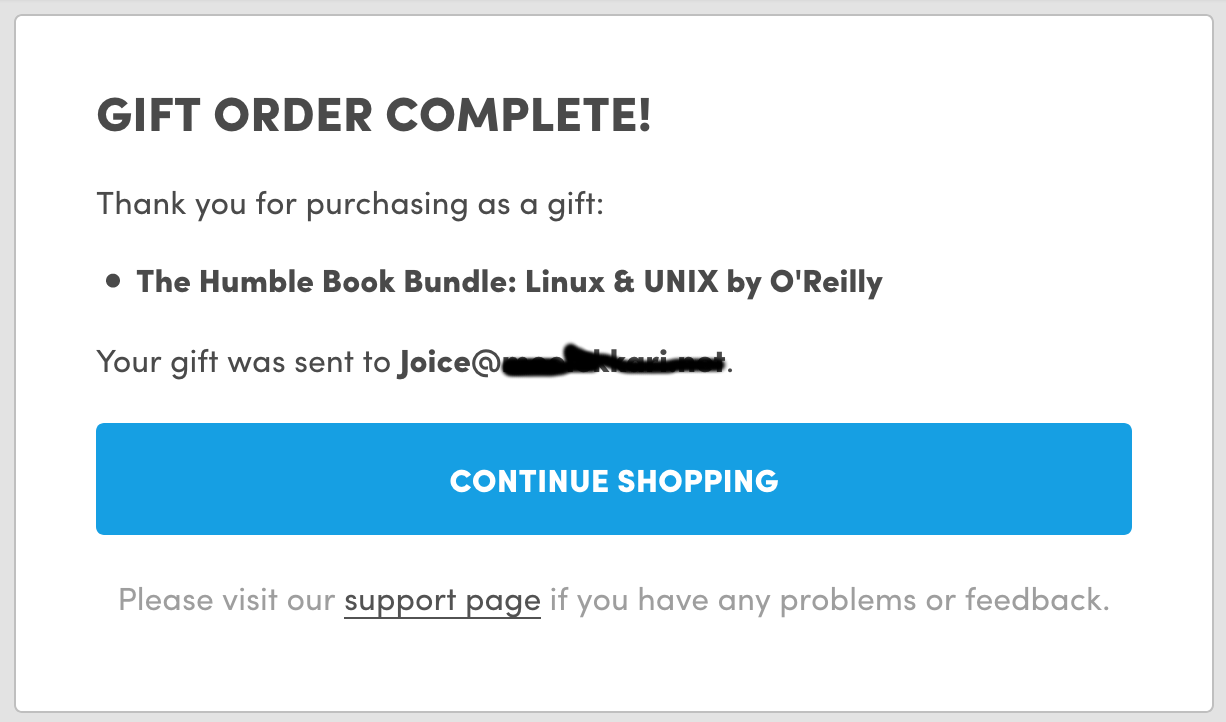 Thank you മിഷ്ടര്‍..
Read
ആ‍ർത്തവത്തിന്റെ രാഷ്ട്രീയം

Menstruation is a taboo, At least in India. After Sabarimala controversies, It is very political to have such a bravery. Credit goes to Kabini books and Suja Bharathi. I came to this book after knowing my friend, Aprana, wrote two articles.

All the articles are gem. Personally, I didn't like editors'. I was not at all aware of all the physical and mental situations people are going through. Truely an eye opener.

ബംഗാളി കലാപം

A badly crafted novel. I love Amal Pirappancode. I've read some of his short stories. Almost of of them are raw; unprocessed. It can be crafted a bit better.

Dear Amal, Please don't endorse that book review youv'e embedded. It is not critical and not productive.
Reading
കഥകള്‍ - സന്തോഷ് എച്ചിക്കാനം

Inspired from Riyas, Reading a story a day. Iam reading Santhosh Echikkanam's complete short story collection. I have completed almost 70 percent by now. Truth to be said, I started reading because I had to do something other than sitting infront of a computer doing something everyday like a machine.

For me, the book is a waste. I've read the most celebrated story - കൊമാല and felt pity for the author.

Permenant Record

I am half way through the controvercial book of the year. I was following Snowden closely after his revelations. I have read Assange, Greenwald before. So, the book didn't amused me much. Something like reading something I already know in his narration. I am really thrilled to read this book to know his transition from a jingoist to the flag bearer of International press freedom.

What is Science.

This is a very beautiful book; a gem published by NBT. Antony told me about this book. So, I purchased this book, one for him as well. He discusses what is Science as a Nehruvian idealist